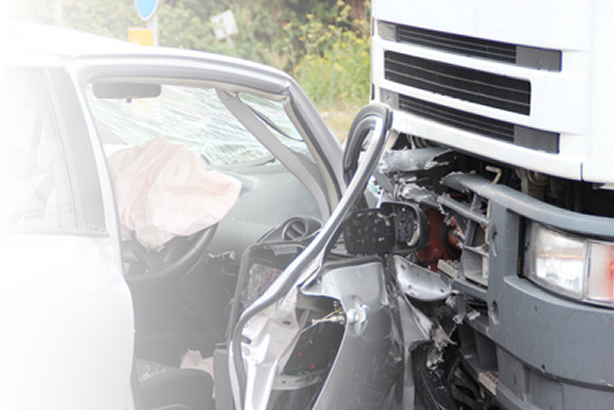 Macomb Twp. Car Accident Lawyer Can Pursue No-Fault Benefits
In the event you or someone you care about has been involved in an automobile accident, take the first step and call a Macomb Twp. car accident lawyer.
You are qualified to receive your Michigan no-fault policy benefits and there is a short period of time to do so. In addition to that, your insurance providers typically won't actually explain the benefits that you're eligible for. You need to be proactive and make the claim, and in a timely manner. At Thomas Garvey & McKenna, PLLC our car accident attorneys can help you understand these particular time limits and help you to seek the benefits that you deserve.
First-Party No-Fault Claims
No-fault benefits cover economic damages. This includes lost wages, doctor bills, and replacement costs. Replacement costs enable you to spend 20 dollars a day for someone to help you do things. For example, if you are injured you will need to hire someone to keep up your home or help run with errands such as grocery shopping or banking. It is important to not only know of these benefits but to know the proper method of pursuing your personal injury protection liability coverage.
To help make sure you obtain your no-fault benefits, a Macomb Twp Car accident lawyer can fully investigate all contributing factors of your auto accident. For instance, drivers who are distracted or not paying attention, breaking state laws, impairment of the at fault driver, and disregarding weather conditions. We can investigate these things and help you negotiate with insurance companies.
Third-Party Claims
In addition to claims against your own insurance company, we handle claims against the at-fault driver's insurance company.  This is different than the claim from your own insurance company. The claim against your insurance does not depend on who is at fault in the accident. However to file a third-party claim, the other motorist needs to be responsible for the accident that caused your injuries.
Our auto accident attorneys are also experienced with cases involved with government and public transit vehicles including mail trucks and military vehicles. In these cases especially, time is of the essence and it is very important that you take action as soon as possible to protect your rights.
Call Thomas, Garvey & McKenna, PLLC to schedule a meeting with a Macomb Twp. car accident lawyer. Don't allow your self to be victimized  for a second time. Allow us to support you during the difficult times and obtain the benefits that you're entitled to. We work on a contingency basis which means you won't pay anything unless we obtain compensation for you.
Call a Macomb Twp. Car Accident Lawyer (586) 779-7810