Did you know that your insurance company typically won't explain the benefits that you're eligible for after you have been involved in an automobile accident? And legally, they don't have to.
If you or someone you know has been in a car accident, you need to have an attorney in your corner from the start. Contact a Grosse Pointe Shores car accident attorney from the law firm of Thomas, Garvey & McKenna, PLLC and let us help you pursue your Michigan personal injury protection (PIP) benefits.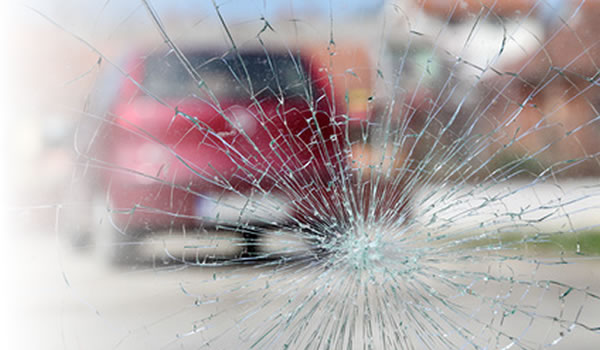 You are qualified to receive your Michigan no-fault policy benefits but only for a short period of time. A car accident attorney experienced in Michigan auto law can explain all deadlines and help you to go after the benefits that you deserve!
What do Michigan no-fault benefits include? 85 percent of your gross earnings for up to 3 years and medical expenses for a lifetime. Household services are also included which covers 20 dollars a day for a person to perform duties that you may not be able to because of your car accident. So if you are injured, you are able to pay someone to help you with things like cleaning, laundry or yard work.
Are you experiencing severe injuries a result of the accident and the other driver was at fault? A Grosse Pointe Shores car accident attorney can litigate against the at-fault driver's insurance company. This 3rd party claim is separate from the claim with your own insurance company.
Our car accident lawyers are also experienced in car accidents having to do with government and public transit vehicles. In such a cases, the Federal Tort Claims Act allows you to sue the federal government for harm caused by the acts if its agents. For example, a motor vehicle accident involving a mail delivery truck.
To make certain you are given your no-fault benefits, we fully investigate the factors of the car accident. For example, drivers who were not being attentive, violating state laws, impairment or intoxication of the driver, and ignoring driving conditions. We are able to investigate these details while you focus on recuperating from the accident.
Need a Grosse Pointe Shores Car Accident Attorney?
Call Thomas, Garvey & McKenna, PLLC to set up a meeting with a Grosse Pointe Shores car accident attorney. Remember time is critical and it is important that you take action in a timely manner to protect your rights.
We are available during regular business hours and can schedule appointments for evenings and weekends. Let us help you through the difficult times and seek the benefits you are entitled to.
Consult with a Grosse Pointe Shores Car Accident Attorney – 586-779-7810