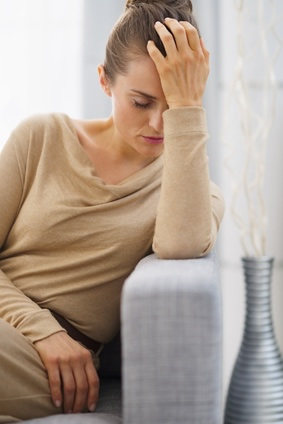 It is never appropriate for a patient to have sexual relations with his or her therapist or physician during the professional relationship.  Sex with a patient is forbidden by the professional associations that govern the conduct of psychologists and physicians.  Therapists and physicians are in a position of power and can easily manipulate vulnerable patients.  Studies have shown a percentage of therapists and doctors have had illegal relations with patients.  Studies have also shown that patients suffer significant harm from these relationships.  The incidence of suicide and suicide attempts is elevated in these patients as is a worsening of symptoms of depression and anxiety.
In many cases, the patient believes he or she is "in love" with the therapist.  When these relationships are terminated, the patient experiences rejection, the damages associated with rejection and feelings of guilt akin to those experienced by victims of incest.  Sexual encounters with therapists and physicians are deemed criminal activities in many states.
We have successfully represented numerous patients against their psychologists, doctors and the clinics who employ them under these circumstances.
Expert Macomb County Attorney Discusses Relationships Between Therapists, Physicians and Their Patients
We want to help you. If you have had a relationship with your therapist or physician and suffer from the pain caused by this relationship, the law sees this as criminal act based on the violation of the conduct of psychologists and physicians. Call us, we will hear your case and advise you on your next best step. Call the personal injury law firm of Thomas, Garvey & McKenna  today at 586-779-7810.
Expert Macomb County Attorney Discusses Relationships Between Therapists, Physicians and Their Patients