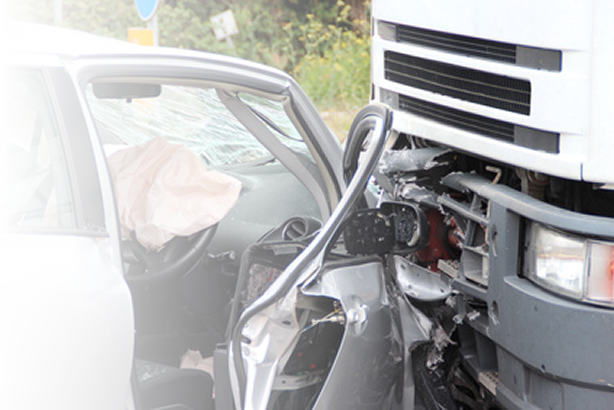 Looking for a Fraser Auto Accident Lawyer to Handle Your Claim?
When you or someone you know has been a victim of an car accident, do not hesitate to call our qualified attorneys at Thomas, Garvey & McKenna, PLLC. An auto accident lawyer can guide you through the difficult times and go after the no-fault benefits that you're eligible for.
If you have been injured in an accident, you may not be able to go to work or even complete daily tasks. You may be wondering how you are going to pay the medical bills that are piling up.
You're qualified to receive your Michigan no-fault benefits but there is limited time for you to obtain them. Michigan's no fault insurance covers 85 percent from your entire earnings, medical bills, and replacement services. Replacement services allow you to spend $20 per day for somebody to carry out daily activities that you are not able to do, due to your injuries from the automobile accident. As an example, you may need help with cleaning your home or have to pay someone to drive you places.  Again, time is of the essence so it is really important you take steps immediately to obtain these benefits.
To be able to make certain you obtain your benefits,our car accident attorneys carefully investigate all of the contributing causes of the accident. Â These factors may include, distracted drivers, violation of motor vehicle laws, impairment of the driver, and ignoring dangerous weather conditions.
Other Types of Auto Accident Cases
If you are experiencing severe injuries from the accident and the other motorist was responsible, we also work with cases against the at-fault driver's insurance. This is considered a separate claim from your no-fault insurance company.
Our Fraser auto accident lawyers are experienced with accidents that involve government and public transit vehicles for example, mail delivery trucks and military vehicles.
Call the law firm of Thomas, Garvey & McKenna, PLLC today to set up a consultation with one of our auto accident attorneys.  Our lawyers are available during regular business hours as well as nights and weekends. We work on a contingency basis which means you do not ever pay anything unless we can obtain compensation for you.
Contact a Fraser Auto Accident Lawyer – 586-779-7810